Do It Green! Minnesota presents:
13th Annual Green Gifts Fair!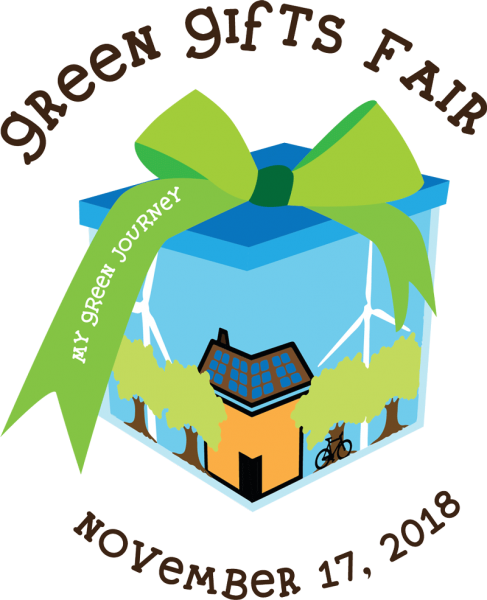 Saturday, November 17, 2018, 10 a.m. – 5 p.m.
Midtown Global Market, Minneapolis, MN 55407
$1 Donation/person accepted at the door
All booth positions have been filled for 2018.
Do It Green! Minnesota is planning to host the 14th Annual Green Gifts Fair in November 2019 at the Midtown Global Market in Minneapolis, MN. The Green Gifts Fair hosts vendors and educational booths in order to educate the community on creating a more sustainable holiday season. Our Vendor Application will become available in June of 2019.
Please contact help@doitgreen.org to be added to the list for 2019 Green Gifts Fair information.
The Green Gifts Fair is looking for artists and businesses that are sustainable or that provide education to motivate Minnesotans about green and sustainable living and promote building healthy, local communities.
The core goals of the Green Gifts Fair Event are:
To expose new and returning visitors to education and hands-on experiences about reducing our personal impact on the environment
Providing education and opportunities for shoppers to support and purchase green, locally made and long-lasting gifts and connect them to new businesses and artists to support year-round.
Providing a fun and engaging community event focused on celebrating sustainability, diversity and community building.
Green Gifts Fair Vendors
Local Artist:
without a storefront
mostly sells at art fairs, farmers markets, community events and through their own website and Etsy
does not hire a staff to help with production
Green Business:
has a storefront or online store (not Etsy)
hires staff
Green Gifts Fair Demos
To keep in alignment with our event goals, we invite new and returning community organizations to educate and promote their work at the Green Gifts Fair based on our event theme and goals for that year with a sliding scale based on supplies and staffing offered and financial availability for each organization.
Green Gifts Fair vendor applicants are reviewed on the following criteria:
Local/regionally produced
Energy efficient/renewable energy
Less toxic
Durable/reused
Recycled content
Plant-based
Reduced packaging
Conserves/protects water
Organically grown/sustainably produced
Socially responsible
Builds strong communities
Provides green information and resources to others
No Direct Sales Vendors:
Direct sales businesses will not be accepted into the Green Gifts Fair.