Do It Green! Minnesota presents:
12th Annual Green Gifts Fair!

Green For All
Saturday, November 18, 2017, 10am – 5 pm
Midtown Global Market, Minneapolis, MN 55407
Highlights from the 2016 Green Gifts Fair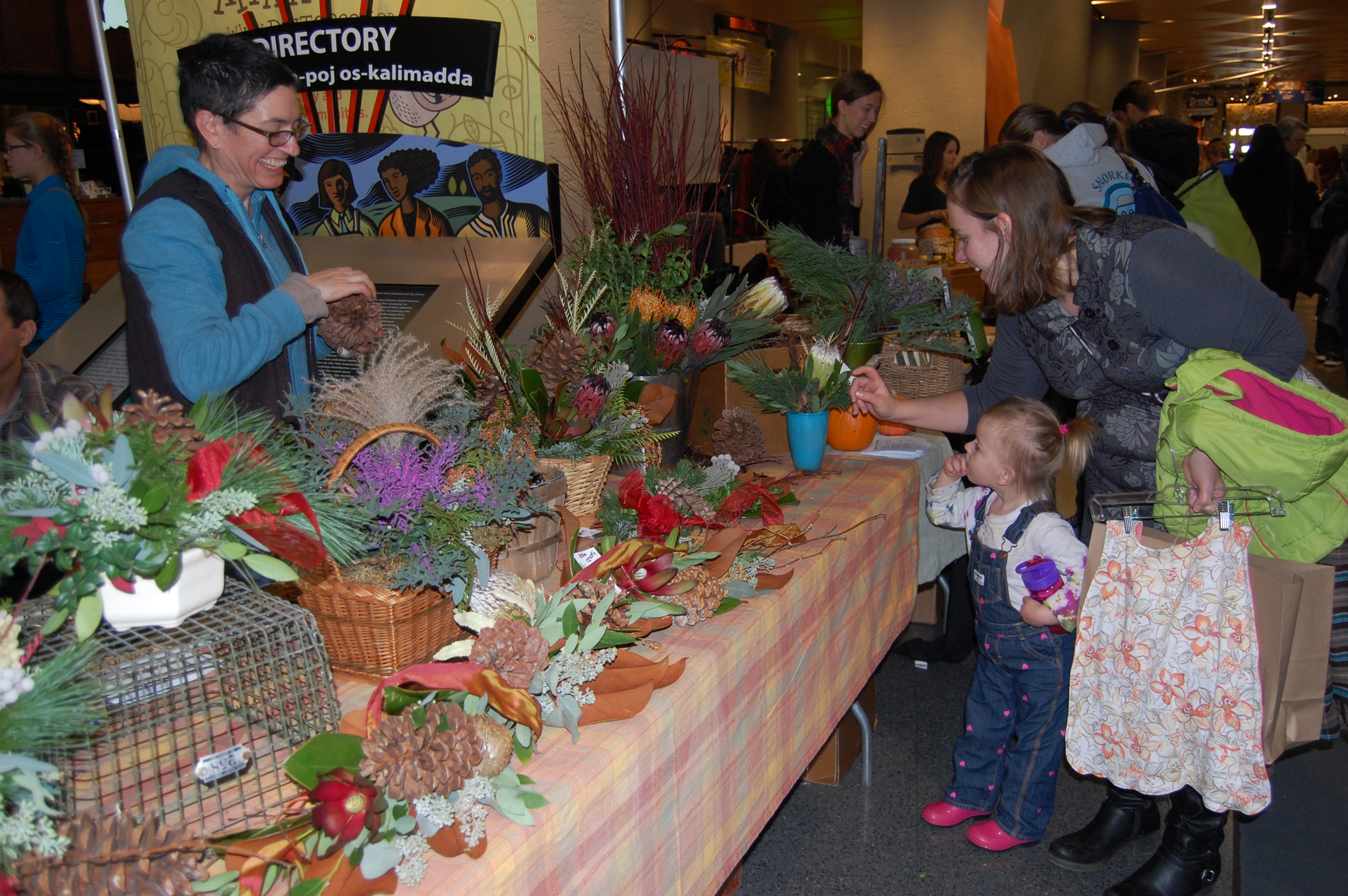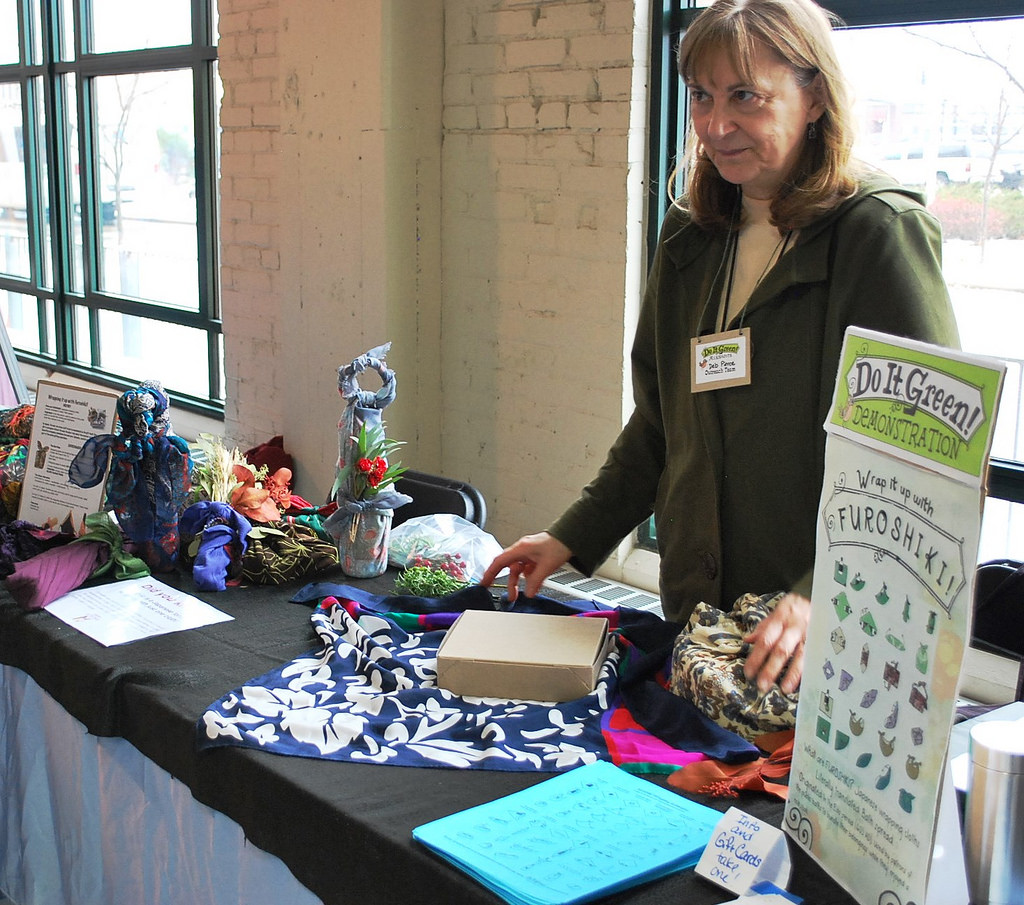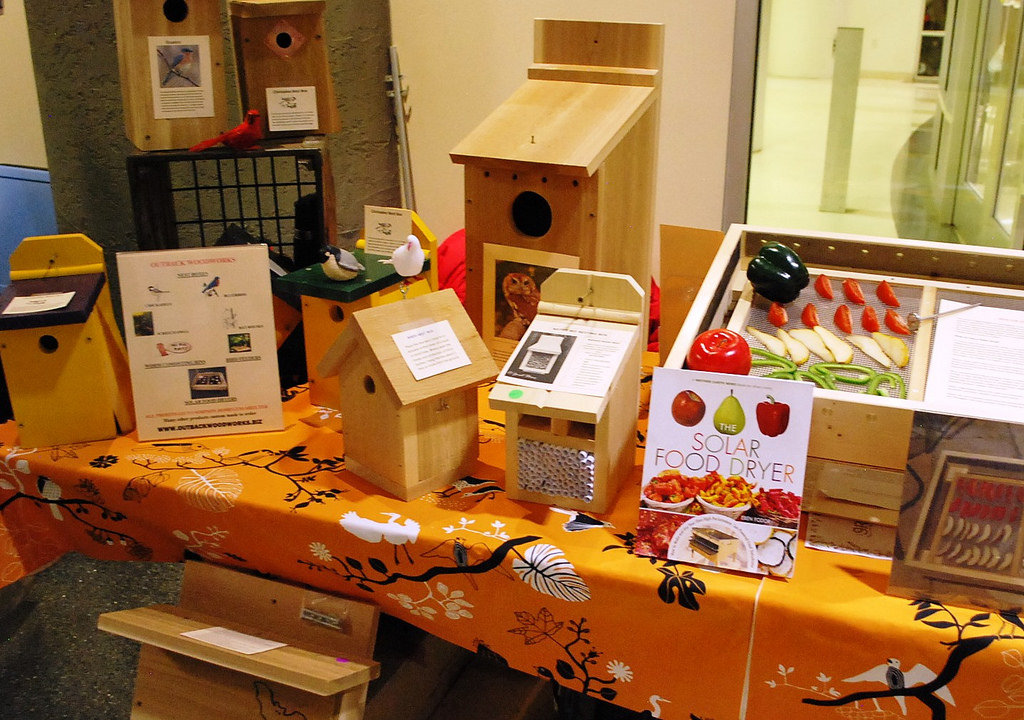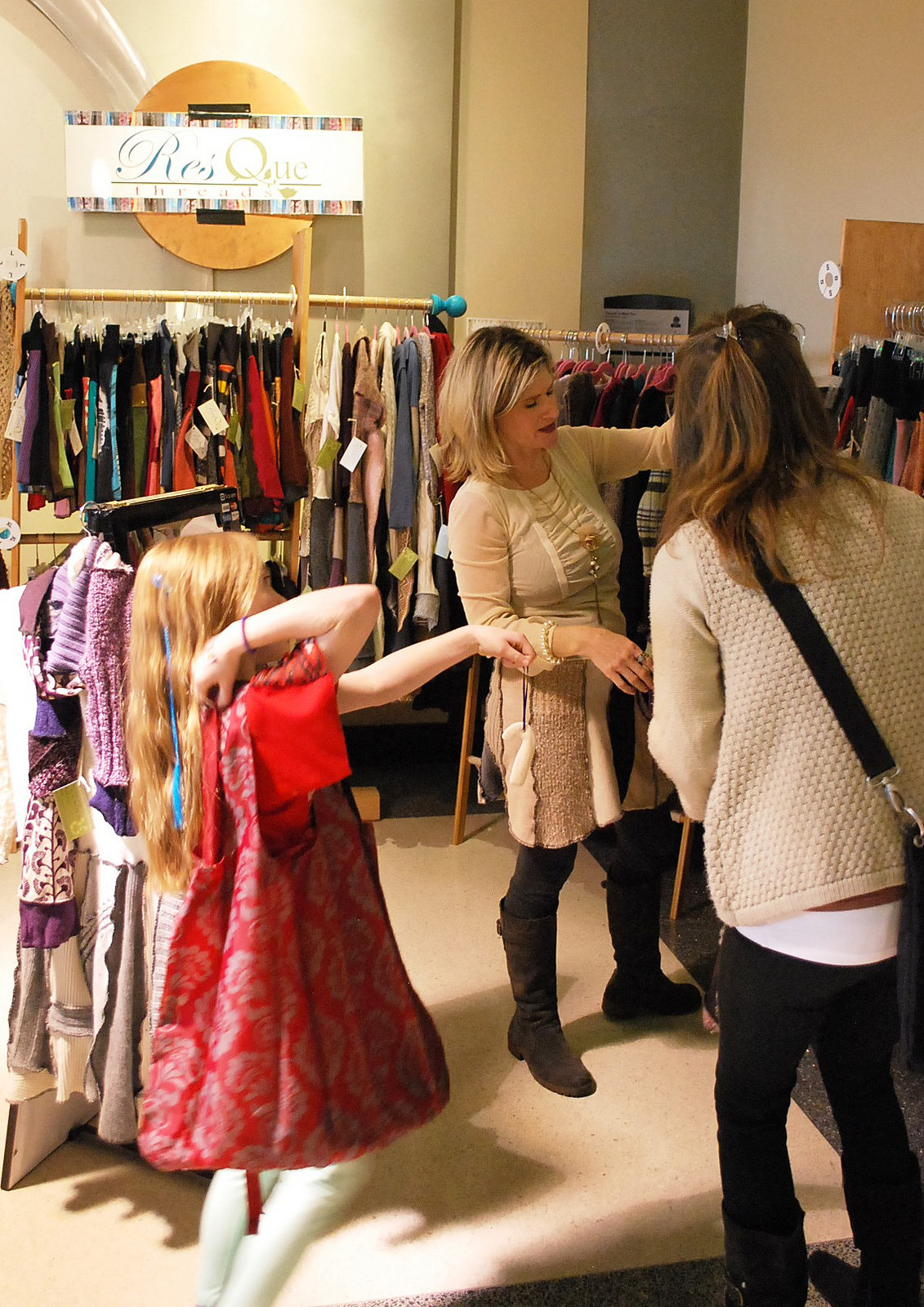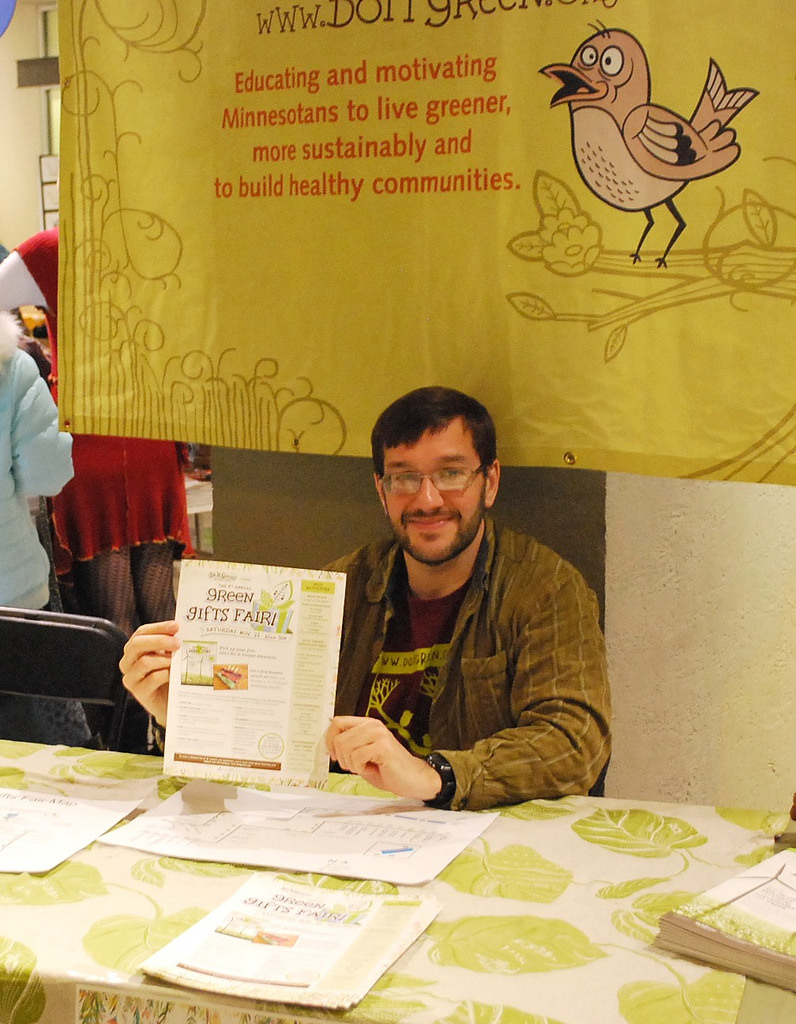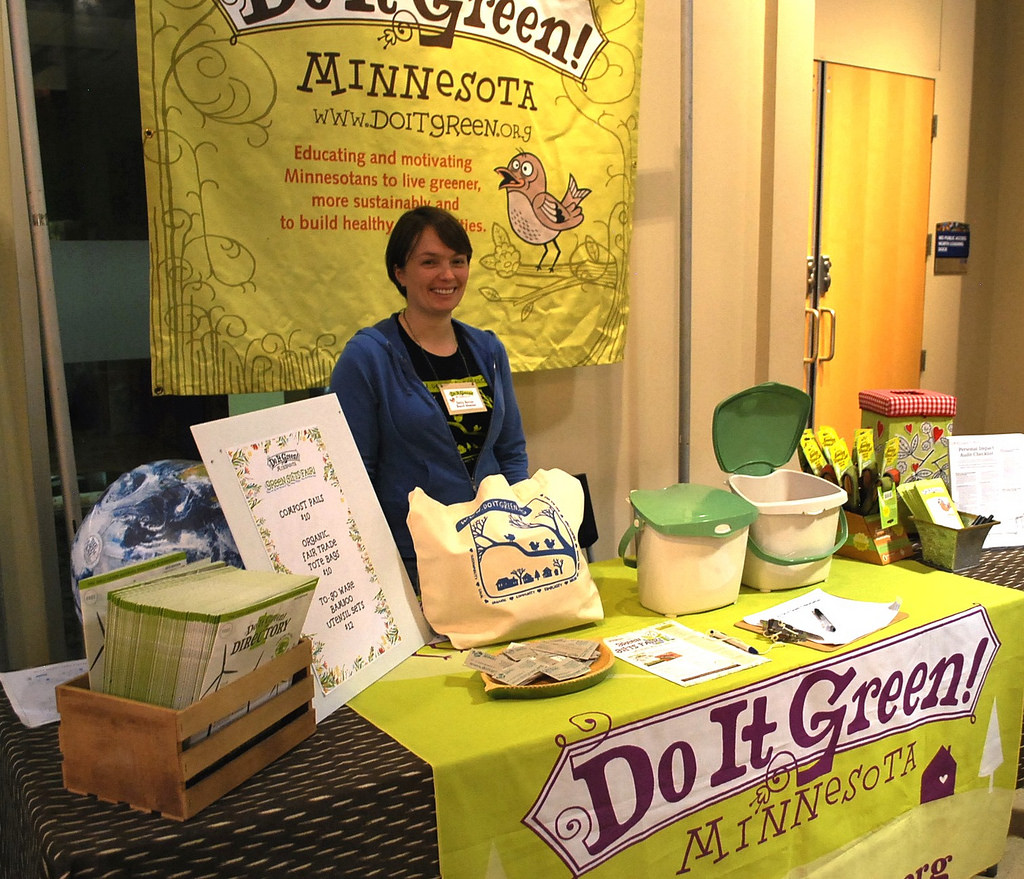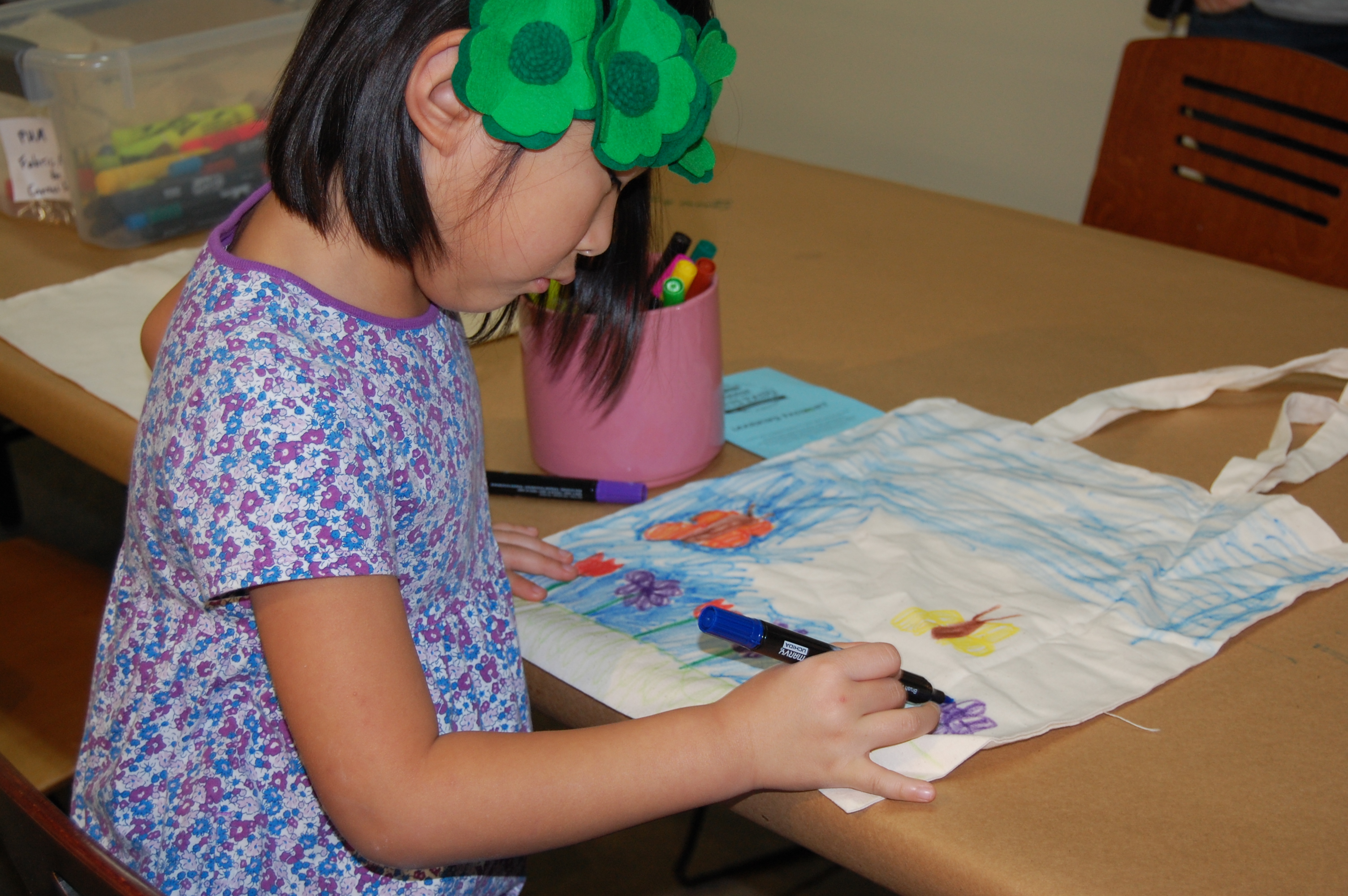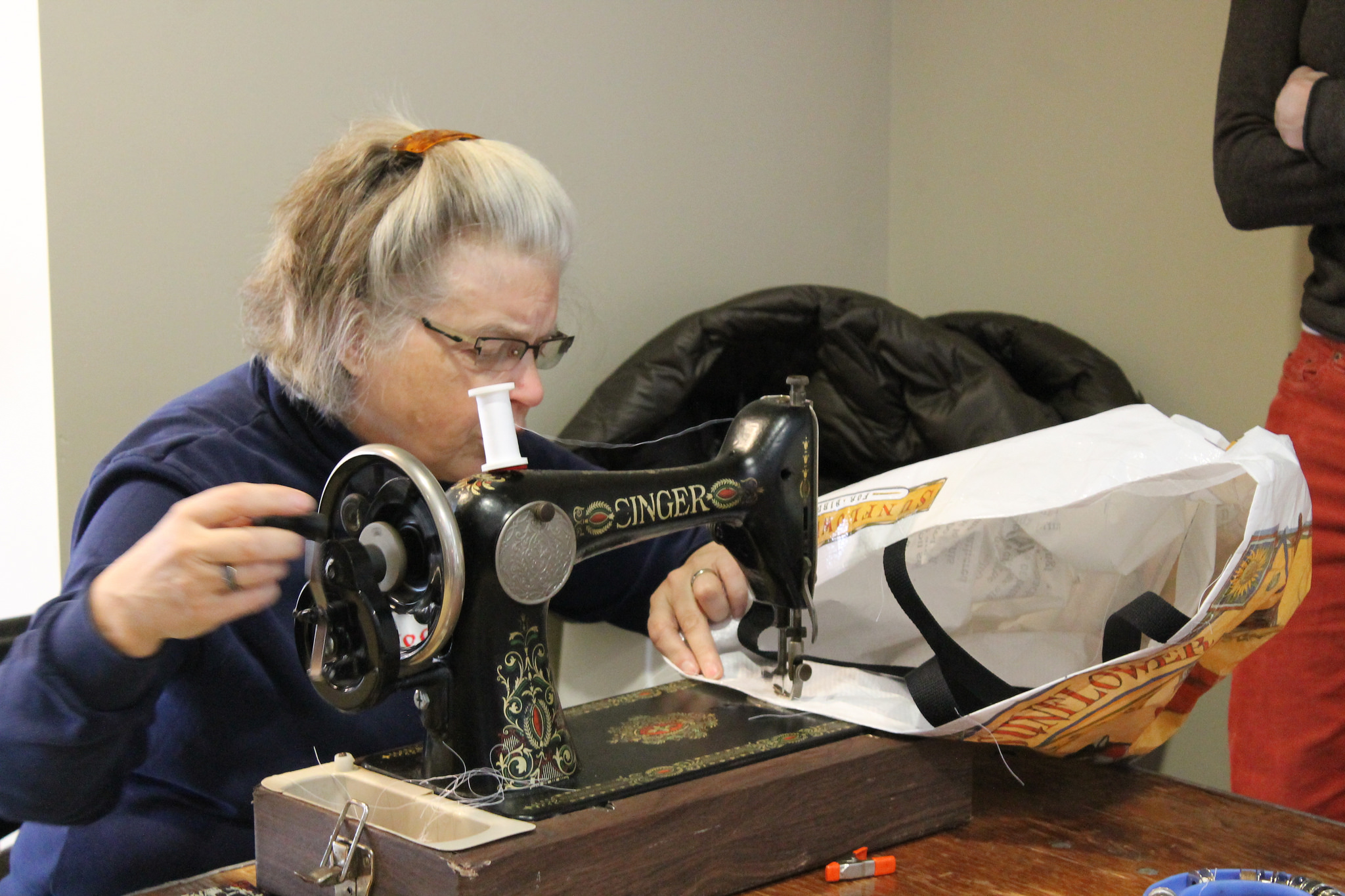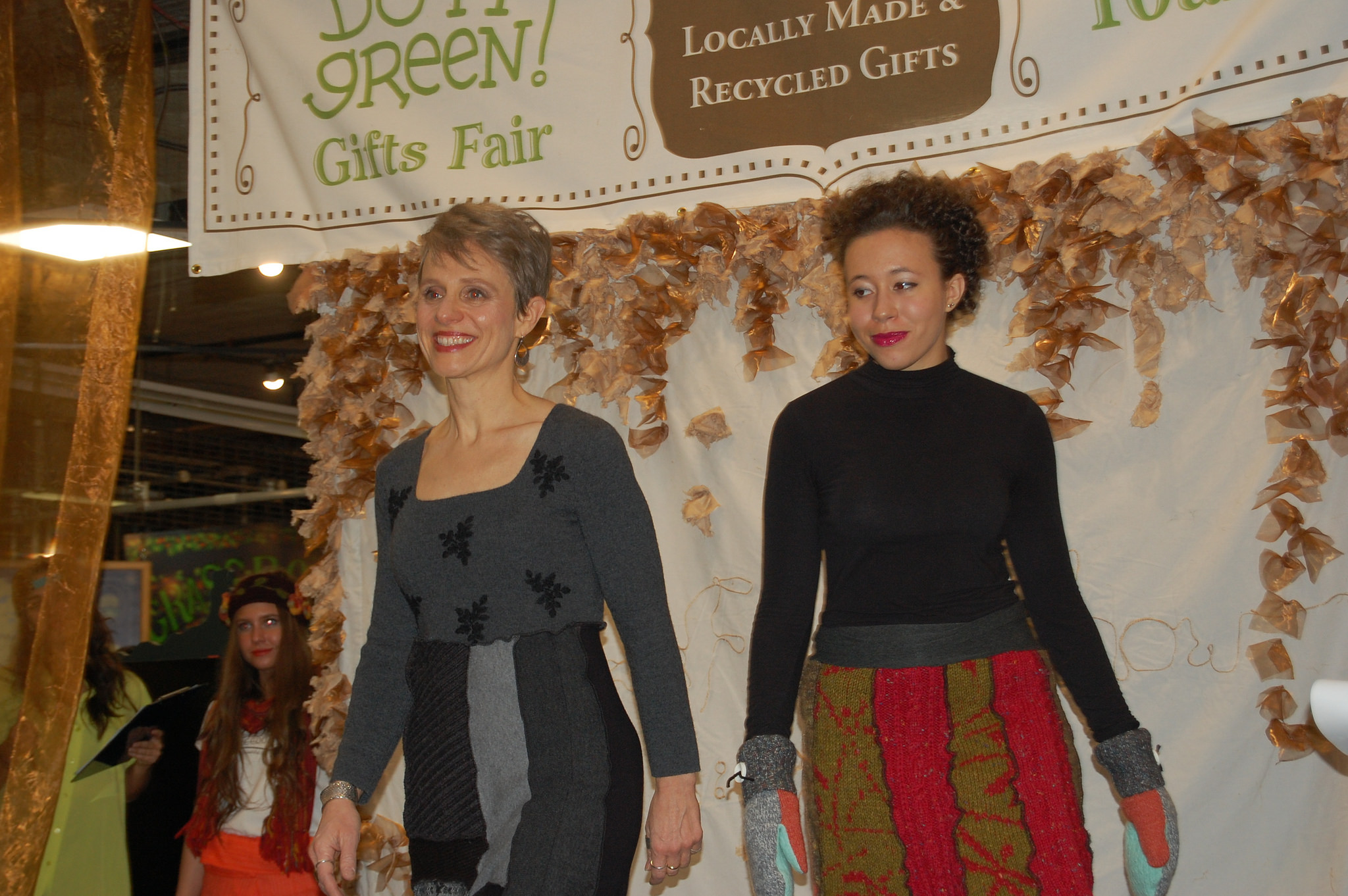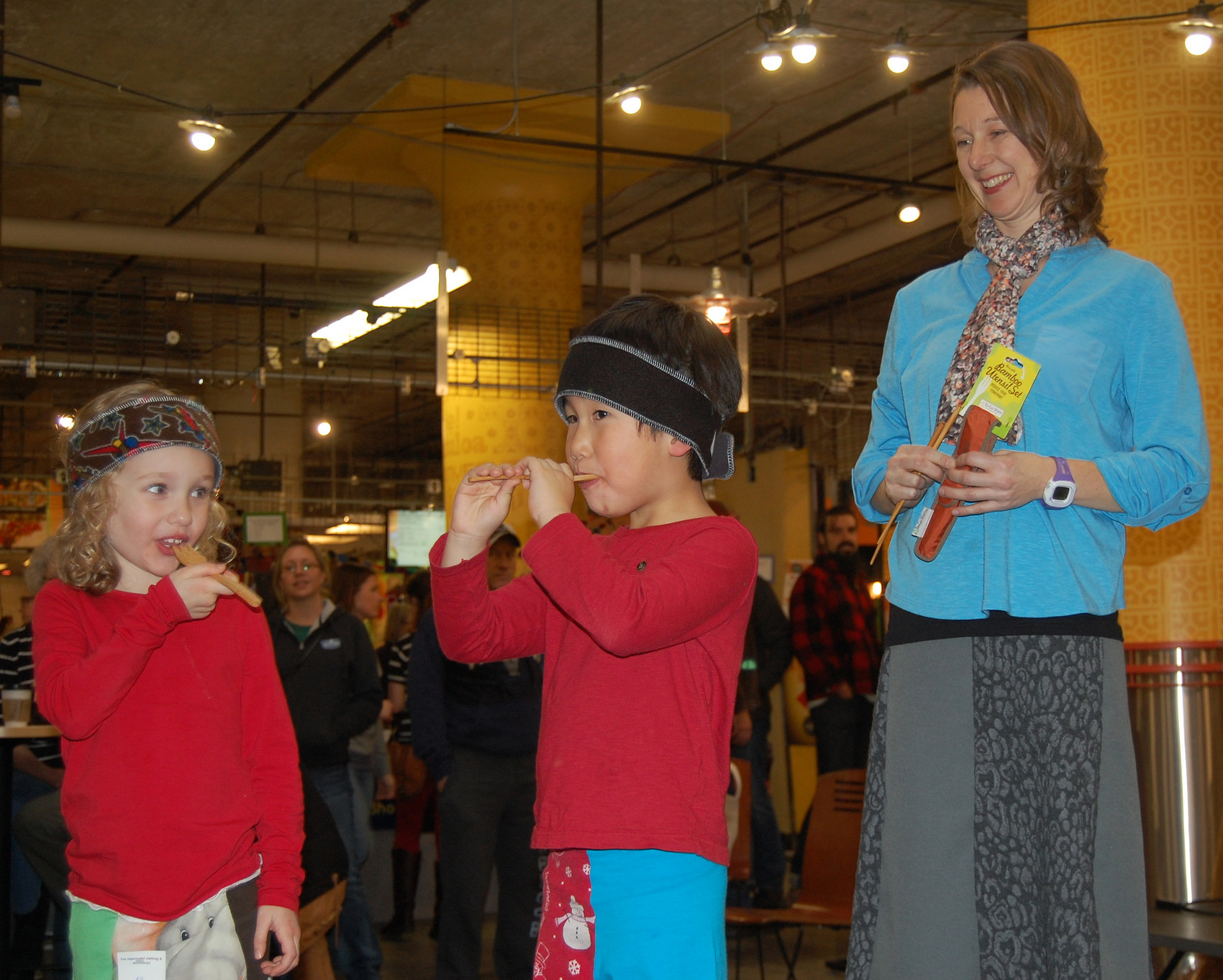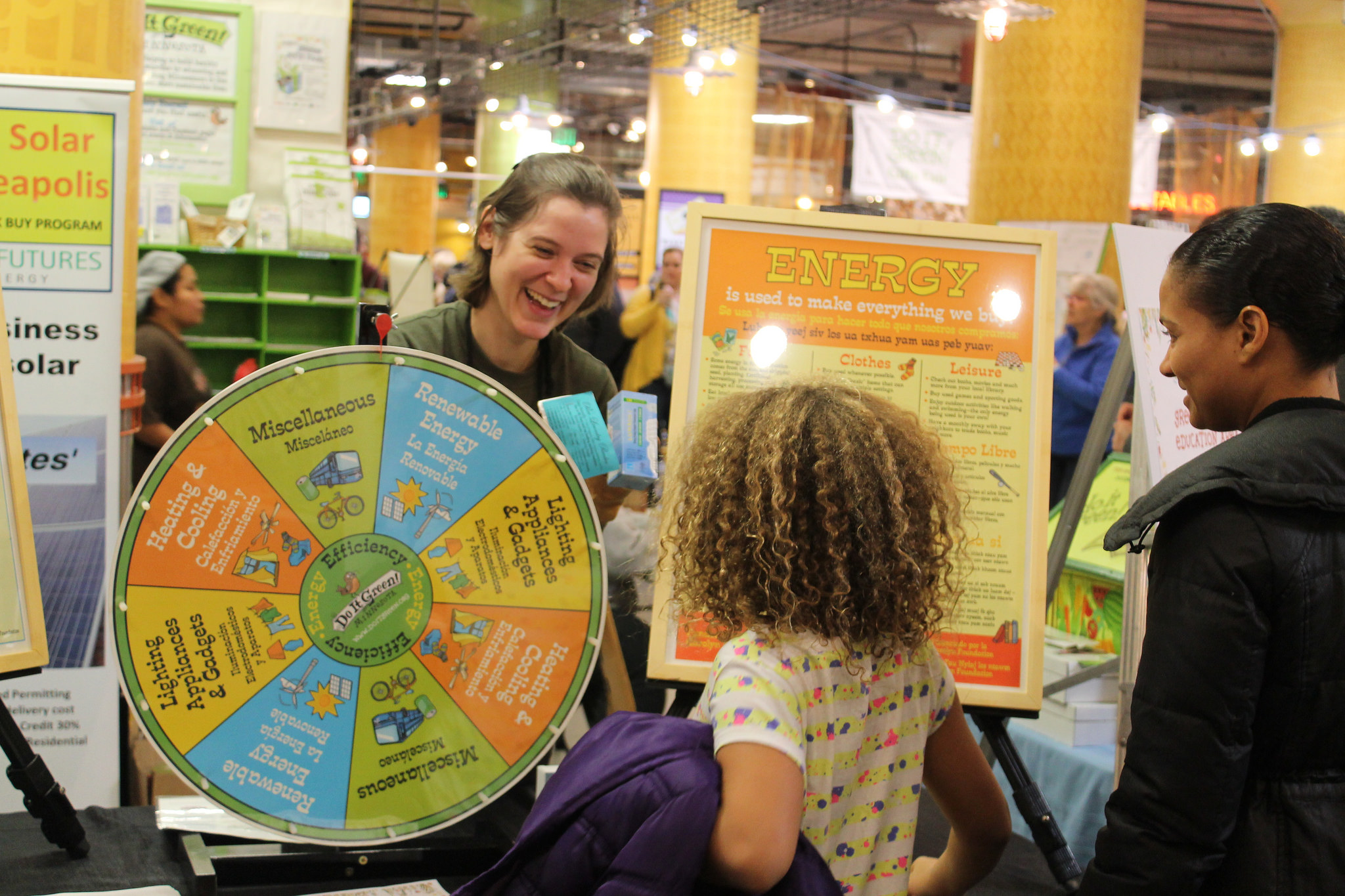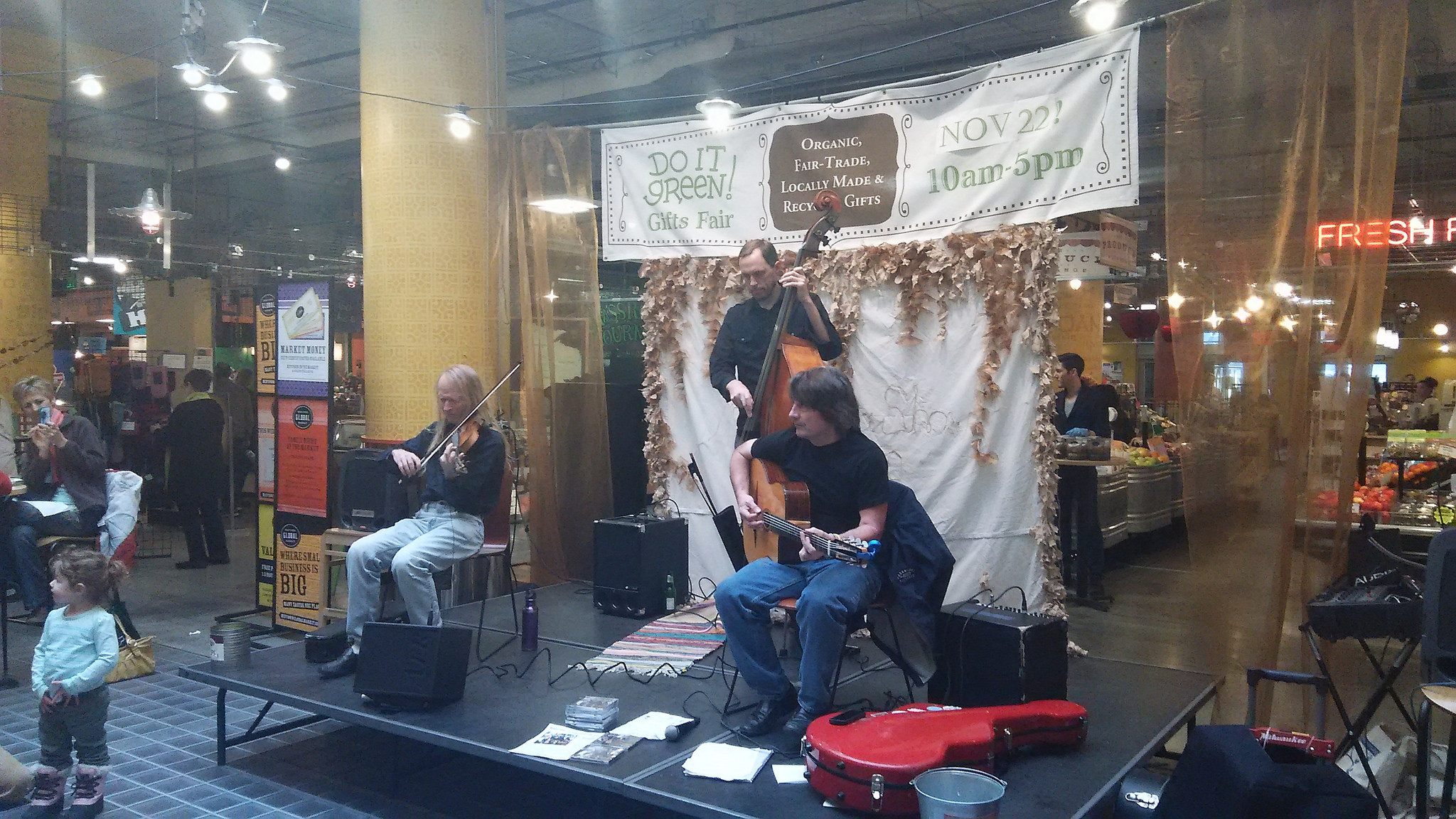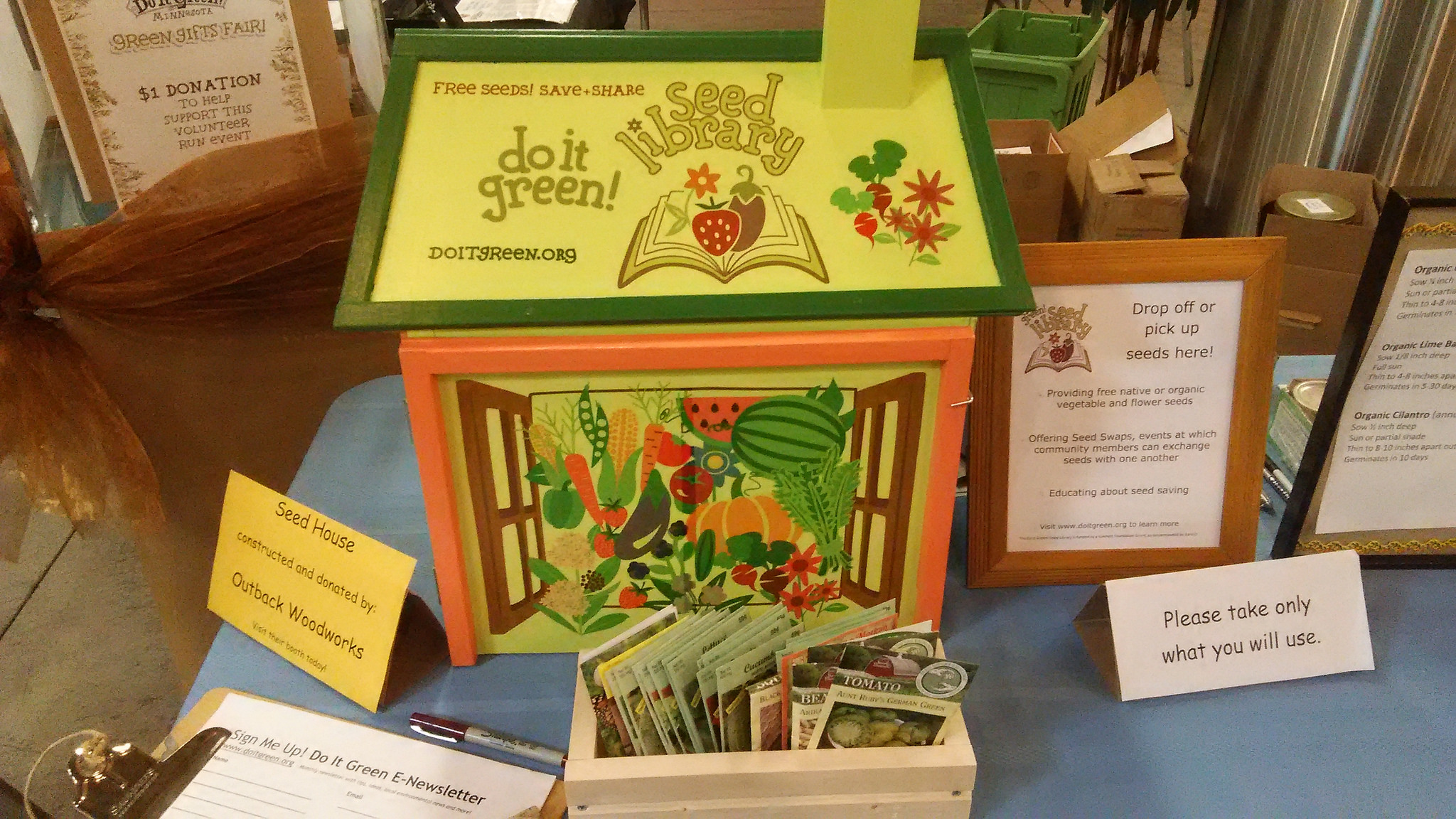 Saturday, November 19, 2016
10:00am to 5:00pm
At the Midtown Global Market
920 E. Lake St., Minneapolis, MN 55407
$1 Donation/person accepted at the door
EVENT HIGHLIGHTS!
SHOP 80+ eco-friendly vendors for holiday gifts
EAT free samples and lunch or dinner at one of 30 global restaurants
LEARN complete a passport for prizes with the whole family sponsored by Otogawa-Anschel
CELEBRATE with a Heart of the Beast puppet show, local musicians, nature activities sponsored by Peace Coffee all day and more!
COME CAR-LESS with free rides by Metro Transit or bike rides with 30 Days of Biking
VOLUNTEER help us make the event a success by volunteering and get a t-shirt and guidebook by contacting crystal@doitgreen.org
PROMOTE please invite your family, friends and co-workers through email, Facebook or Twitter hash tag #GreenGiftsFair!
Visit our media kit for logos, press release, social media blurbs and more.
Fun Fair Highlights this year!
* Puppet show "The Way of the Monarch" (hobt.org)
* Visit the photo booth and commit to giving an experience (pca.state.mn.us)
* Make your own non-toxic cleaner to take home (mwmo.org)
* Pick up free seeds or make seed balls for butterflies (gardeningmatters.org)
* Learn about ways to connect with nature(threeriversparks.org)
* Drop off your old holiday lights for recycling (recycleminnesota.org)
* Eco friendly gift wrap, gift tags and reusable bags (doitgreen.org)
* Low waste holiday party planning (eurekarecycling.org)
The Green Gifts Fair event is brought to you by Do It Green! Minnesota and its sponsors: City Pages, Midtown Global Market, MinnesotaPollution Control Agency, Natural Built Home, Otogawa-Anschel Design + Build, Peace Coffee