---
Read Up!
Alena Hyams and Jeff Bartlett Do It Green! Minnesota Among the signs of progress we've seen in Minnesota in recent years, one of the bright spots is surely the greening of our vibrant restaurant scene. New choices allow us to eat low on the food chain and support responsible restaurants that walk the talk, applying principles that ...
...Read more
---
Take Action
Download tools and resources to live greener.
...Read more
---
Blog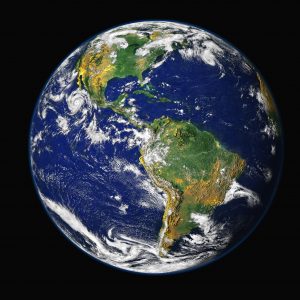 It's no secret that the political climate has changed in the United States. The new administration in Washington brings a lot of uncertainty about the future of the environment and climate change. It's easy to be overwhelmed ...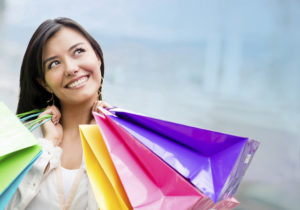 Recently, our next door neighbor's 15 year old garage door opener broke. They went to the store to buy a new one and discovered that garage door technology has changed a lot in the past decade. Openers ...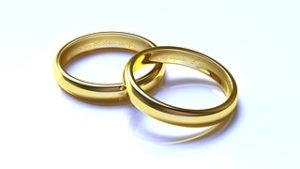 Your partner proposed and you joyfully accepted! Your planning is well under way, but you are both concerned with the impact a large party will have on the environment. No worries! Here are a few ways to ...
...Read more
---