---
Read Up!
Eureka Recycling Compostable (sometimes called biodegradable) cups, plates, and utensils are emerging on the market as an alternative to disposable plastic items. Most are made from corn, sugarcane, or other plant material. You see them at events; restaurants, coffee shops and co-ops are offering compostable to-go containers; and you can even buy them in stores for ...
...Read more
---
Take Action
Download tools and resources to live greener.
...Read more
---
Blog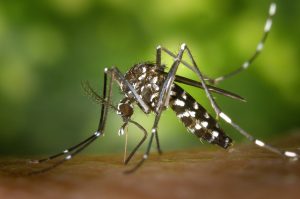 It's already the middle of summer and you know what that means! Outdoor fun can be hampered by annoying bugs. Commercial bugspray is often full of nasty chemicals such as deet, so many people are looking for more ...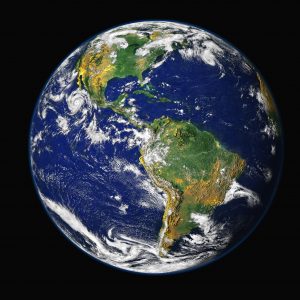 It's no secret that the political climate has changed in the United States. The new administration in Washington brings a lot of uncertainty about the future of the environment and climate change. It's easy to be overwhelmed ...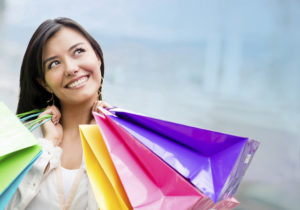 Recently, our next door neighbor's 15 year old garage door opener broke. They went to the store to buy a new one and discovered that garage door technology has changed a lot in the past decade. Openers ...
...Read more
---