---
Read Up!
Amanda Luker Arise! Bookstore and Resource Center Animal, Vegetable, Miracle: A Year of Food Life, Barbara Kingsolver, Camille Kingsolver, Steven L. Hopp, HarperCollins, 2007. With characteristic poetry and pluck, Barbara Kingsolver and her family sweep readers along on their journey away from the industrial-food pipeline to a rural life in which they vow to buy only food ...
...Read more
---
Take Action
Download tools and resources to live greener.
...Read more
---
Blog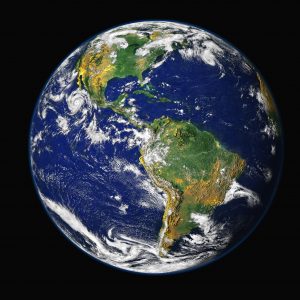 It's no secret that the political climate has changed in the United States. The new administration in Washington brings a lot of uncertainty about the future of the environment and climate change. It's easy to be overwhelmed ...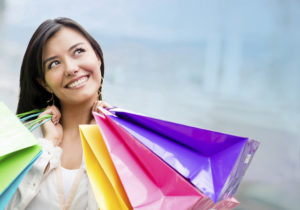 Recently, our next door neighbor's 15 year old garage door opener broke. They went to the store to buy a new one and discovered that garage door technology has changed a lot in the past decade. Openers ...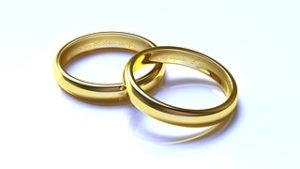 Your partner proposed and you joyfully accepted! Your planning is well under way, but you are both concerned with the impact a large party will have on the environment. No worries! Here are a few ways to ...
...Read more
---