---
Read Up!
David C. Korten MBA and PhD – From Yes! A Journal of Positive Futures, Spring 1997 We are assured that we are richer than ever before and getting richer by the day. Yet we are also told there is no longer enough money to provide an adequate education for our children, health care and safety nets for ...
...Read more
---
Take Action
Download tools and resources to live greener.
...Read more
---
Blog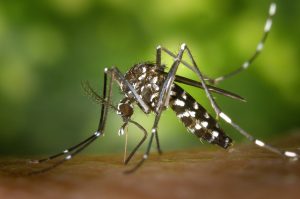 It's already the middle of summer and you know what that means! Outdoor fun can be hampered by annoying bugs. Commercial bugspray is often full of nasty chemicals such as deet, so many people are looking for more ...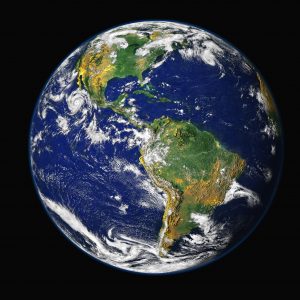 It's no secret that the political climate has changed in the United States. The new administration in Washington brings a lot of uncertainty about the future of the environment and climate change. It's easy to be overwhelmed ...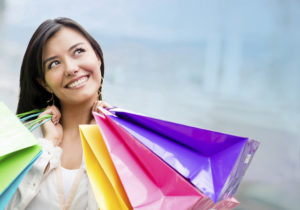 Recently, our next door neighbor's 15 year old garage door opener broke. They went to the store to buy a new one and discovered that garage door technology has changed a lot in the past decade. Openers ...
...Read more
---