---
Read Up!
Durk Gescheidle Coalition for Animal Rights Education Fishing In Minnesota, during the spring, fishing enthusiasts take to the lakes and rivers in their boats and to their icehouses in the winter. Fishing is a popular year-round activity, but it is not without controversy. Fishing advocates point to "catch-and-release" as responsible…
---
Take Action
Download tools and resources to live greener.
---
Blog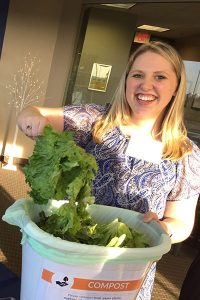 My name is Johanna Holub, and I'm a senior account executive at Bellmont Partners, a public relations agency in Edina. I haven't always been a sustainably-minded person, but in the last few years I have been trying to be less wasteful and to be a better steward of the environment. In my personal life, that means recycling, composting, and trying to re-use everything from plastic bags to empty yogurt containers. My partner and I installed a smart home thermostat that tracks our location via phone and turns down the air conditioning or heat when we're not home during the day….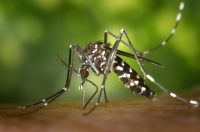 It's already the middle of summer and you know what that means! Outdoor fun can be hampered by annoying bugs. Commercial bugspray is often full of nasty chemicals such as deet, so many people are looking for more natural ways to repel bugs. Natural, homemade bug repellent recipes rely on different herbs and essential oils that have insect repelling properties. Here is a list that can be used individually or as a mixture in the repellent: Lemon eucalyptus oil, lavender oil, cinnamon oil, thyme oil, tea tree oil, citronella oil, cloves, lemongrass oil, cedar oil, catnip oil, geranium oil, mint…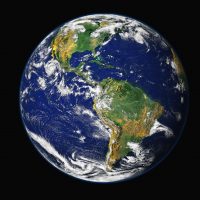 It's no secret that the political climate has changed in the United States. The new administration in Washington brings a lot of uncertainty about the future of the environment and climate change. It's easy to be overwhelmed by all this upheaval, and by all the different issues that need our attention. How can we take the lead to make sure the fight to save the planet doesn't get lost in the noise and chaos? Now is the time for us to face climate change head on. Now is the time for us to become empowered to have difficult conversations about…
---