---
Read Up!
Kai Curry Sundays Energy Imagine a fuel made from soybeans, canola, or any number of crops produced by midwestern farmers. Imagine that fuel can be put into semi-trucks, tractors, buses, and even oil burning furnaces. Imagine this fuel would produce up to 65% fewer emissions. Imagine no more, this type of biofuel called biodiesel is available today! What ...
...Read more
---
Take Action
Download tools and resources to live greener.
...Read more
---
Blog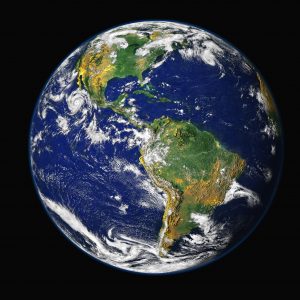 It's no secret that the political climate has changed in the United States. The new administration in Washington brings a lot of uncertainty about the future of the environment and climate change. It's easy to be overwhelmed ...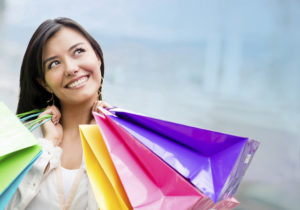 Recently, our next door neighbor's 15 year old garage door opener broke. They went to the store to buy a new one and discovered that garage door technology has changed a lot in the past decade. Openers ...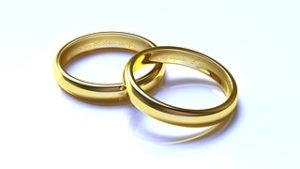 Your partner proposed and you joyfully accepted! Your planning is well under way, but you are both concerned with the impact a large party will have on the environment. No worries! Here are a few ways to ...
...Read more
---