Our Mission
The purpose of Do It Green! Minnesota is to educate Minnesotans about green and sustainable living and promote building healthy, local communities through:
Over 800 educational articles on our web site www.doitgreen.org
Community education through demos, workshops and events
Offering a seed library for community members in order to make native Minnesota species and garden species available to all
Offering the Green Gifts Fair event to educate visitors about reducing waste over the holidays and supporting local green businesses and artists
Do It Green! Minnesota will ensure that people of all incomes will have access to our resources and activities, and we will serve as a model for other cities and states nation-wide.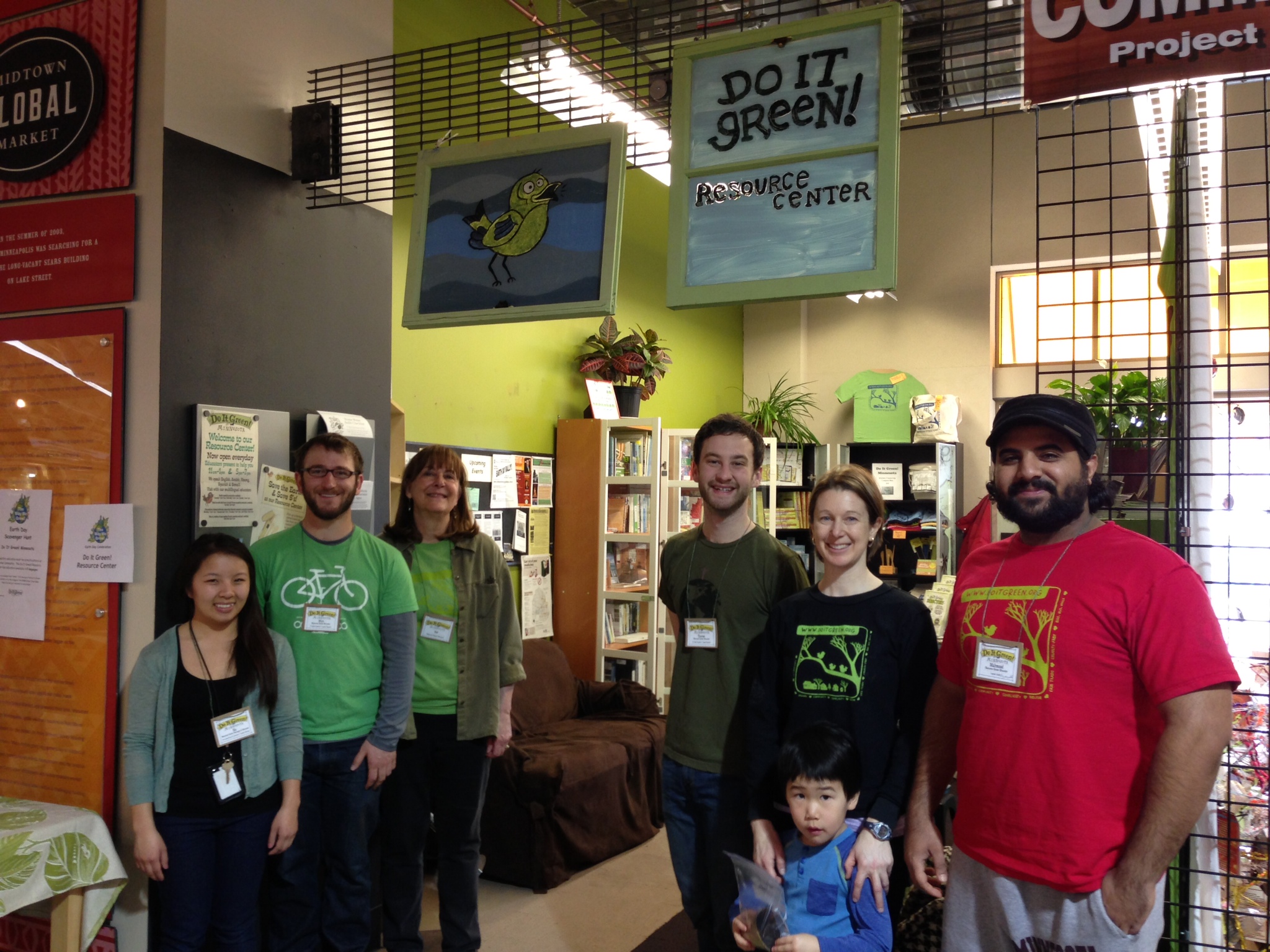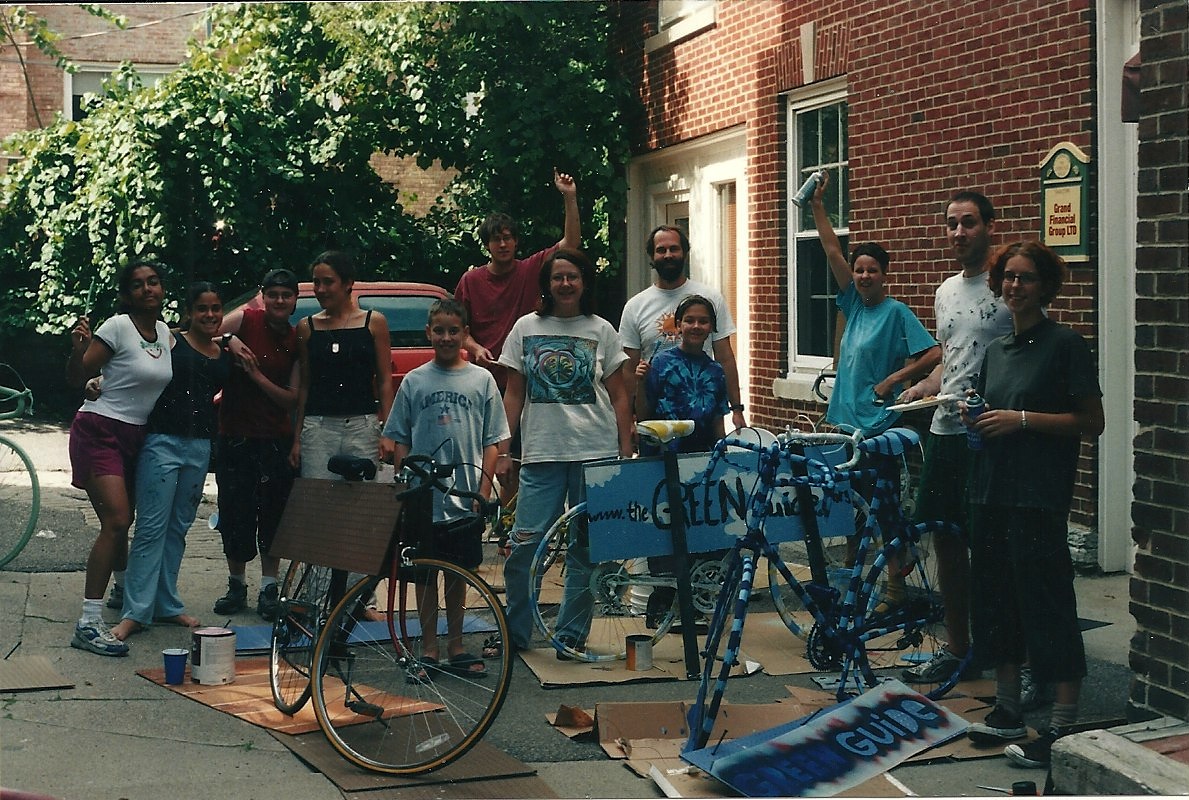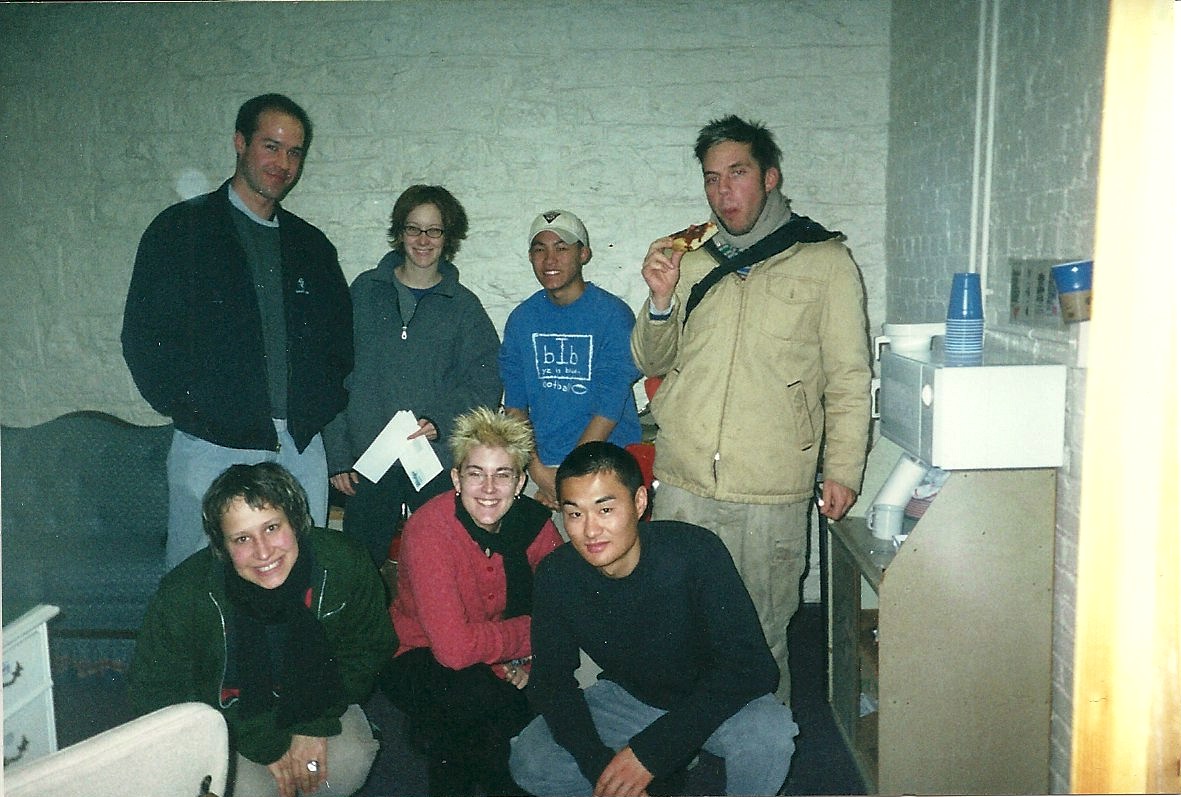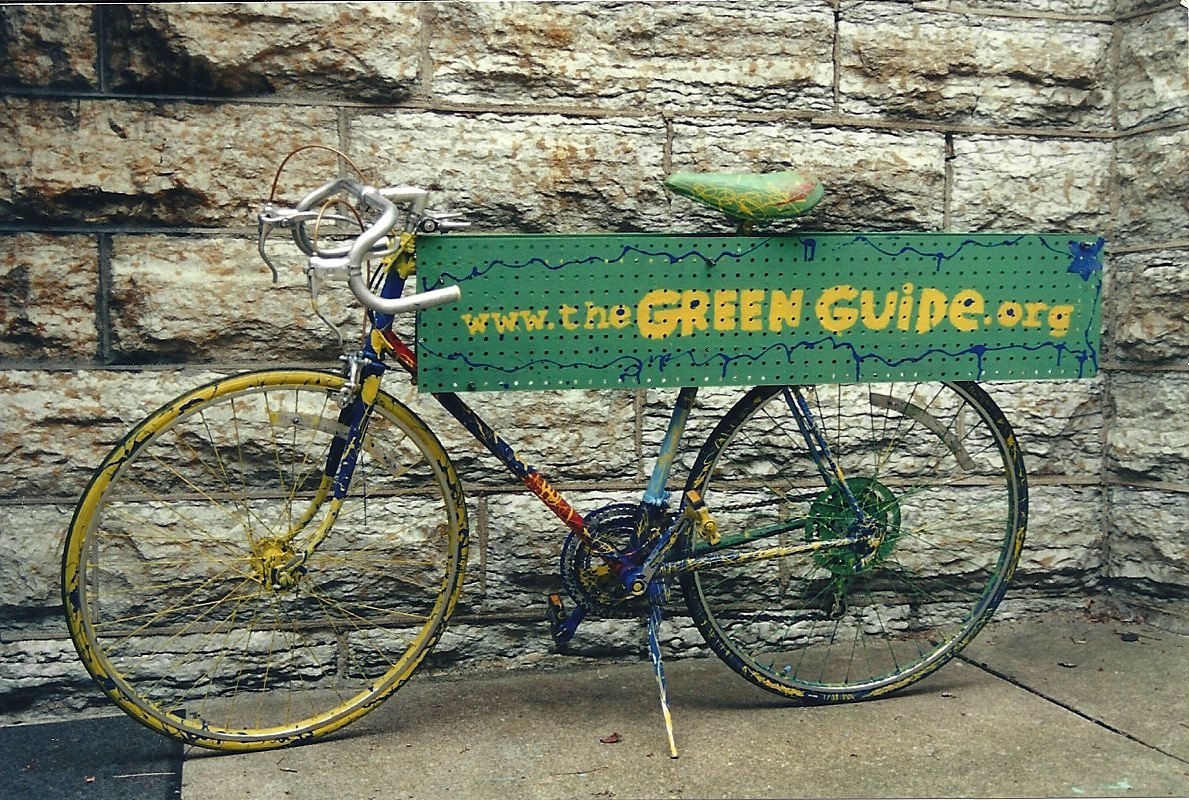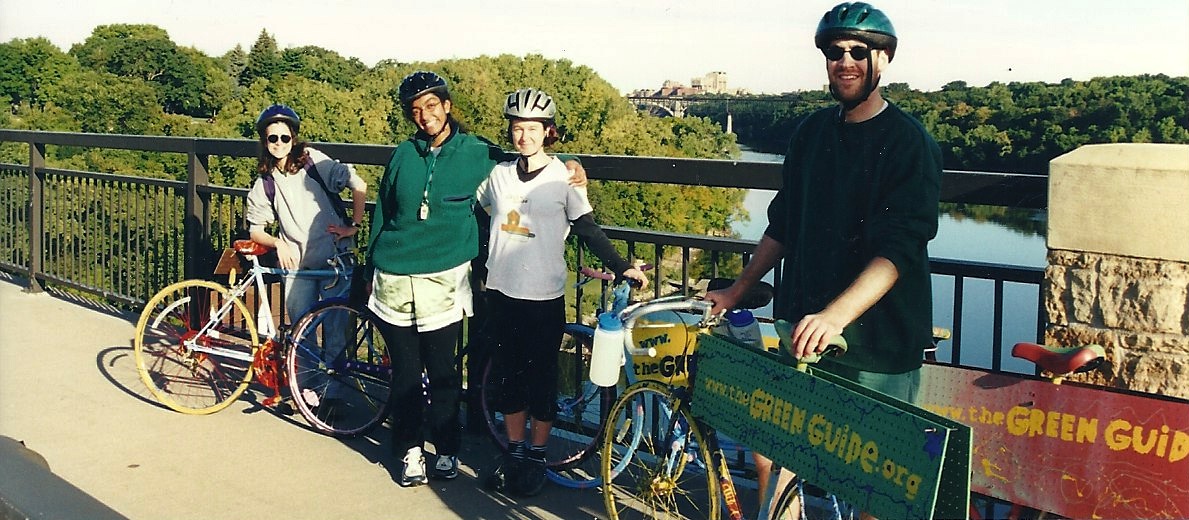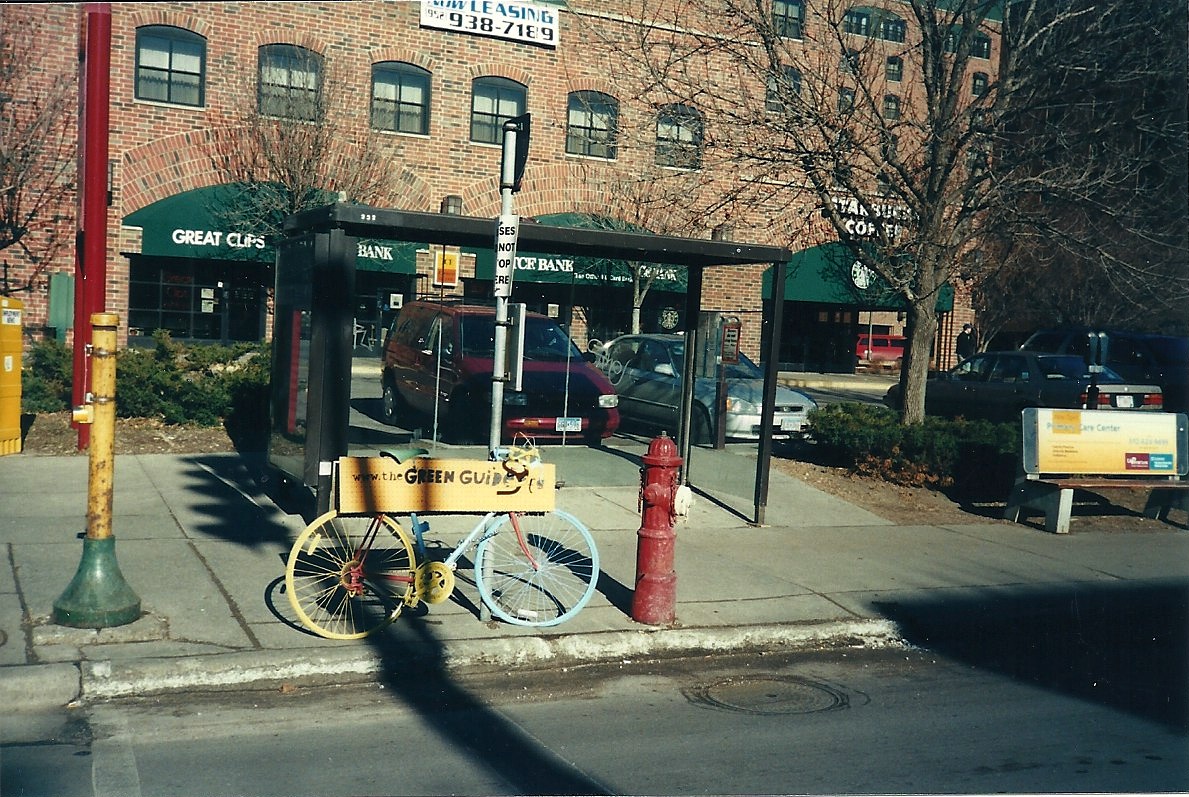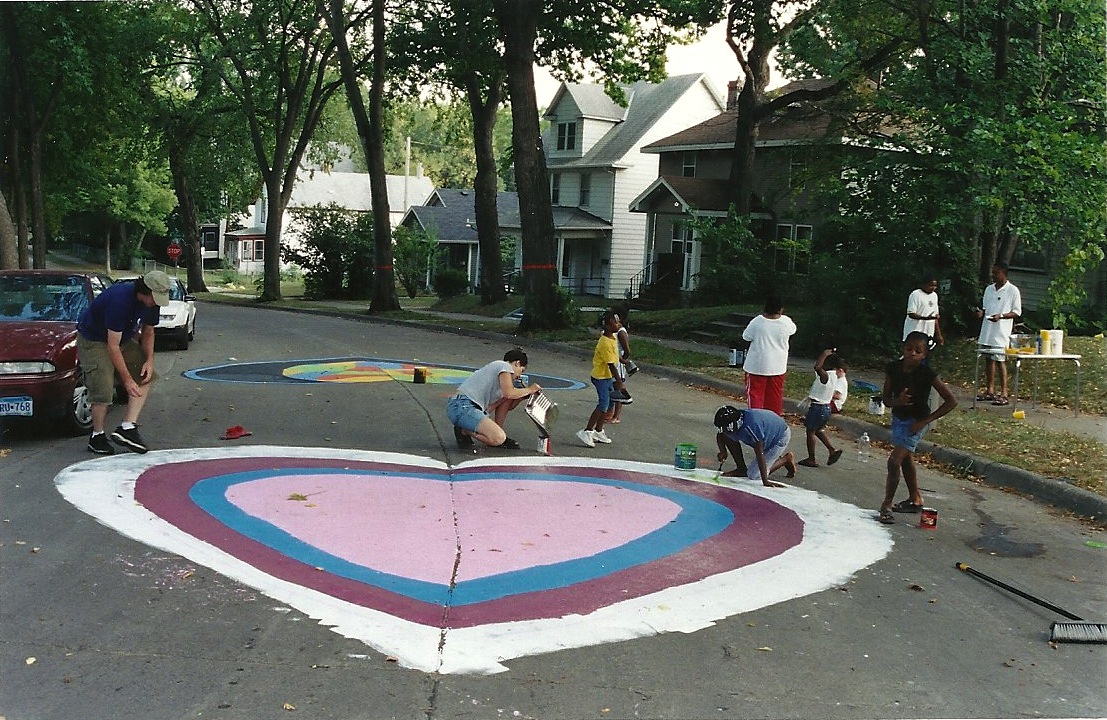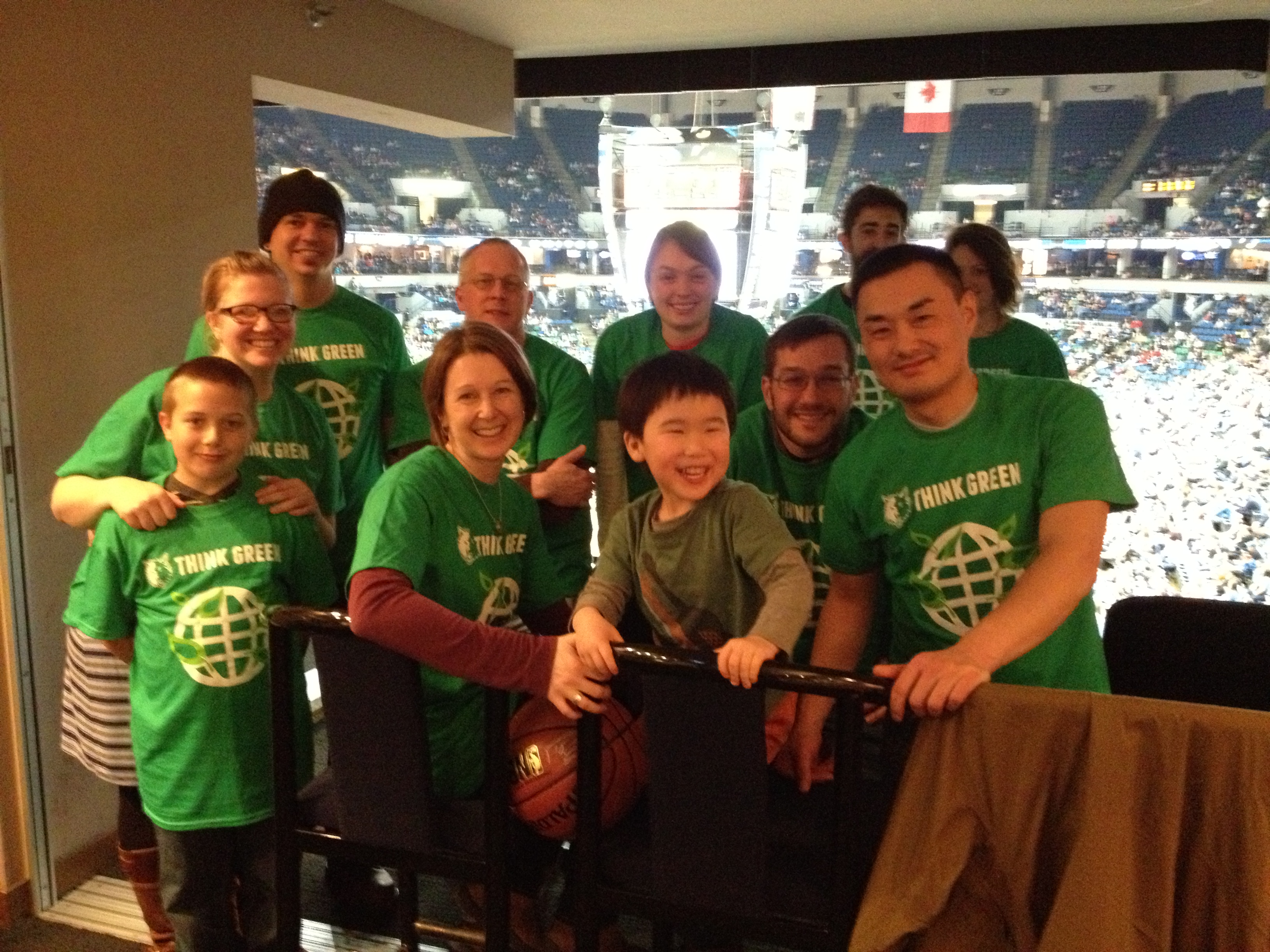 Our Story of Green Beginnings
Ami Voeltz's interest in environmental issues and sustainability first began in 1998 when she lived in Japan and saw all the packaging waste, bags of perfectly good clothes and electronics behind buildings because of a lack of reuse stores or donation opportunities in Tokyo and finding out that there is actually a 'garbage island' where trash in the city is sent! Her passion has always lied in animal rights and seeing this waste in Japan opened her eyes to the connection to taking care of all life. When she returned to Minnesota, she was motivated to lessen her environmental impact. Through research, she began to collect the vast amounts of green living information and the ball kept growing, eventually involving the community in creating a 501(c)3 non-profit organization called The Twin Cities Green Guide. A group of dedicated community members worked for a year to create the very first guide to living green in Minnesota which was published in 2000. Since then the Twin Cities Green Guide has expanded our work and renamed ourselves to Do It Green! Minnesota.
Our Organization
Do It Green! Minnesota functions primarily as an all-volunteer organization. Our volunteers consist of a core Do It Green! Team of about 15, a Do It Green! Board of Directors, and over 100 general volunteers for events, workshops and other special projects. Do It Green! Team Members commit to at least one year in their position. In addition, we work with hundreds of authors who are activists, researchers, educators and experts in the sustainability movement who have written the 850+ educational articles on our site and in print in Do It Green! Magazine. Most of the authors are Minnesotans who wanted to share the information they feel is important for you to know.
Our Team
Learn more about our Team and Board.
Contact Us
We'd love to hear from you or see you in person! Find contact information, directions to our Do It Green! Resource Center and offices, and a form to send us a note.
Stay Connected