Are you looking to "Go Green" or need help along our Green Journey? Come meet/collaborate with other like-minded, eco-friendly people! We'll discuss how to overcome the challenges of staying Green and share tips/resources on eco-friendly options! Each meeting has a specific topic to focus on, but the conversations go with the flow. Green Coffee Talks are held monthly at varying locations around the Twin Cities.
Watch this page for specific dates, times, and locations. Topics and meeting details will be added.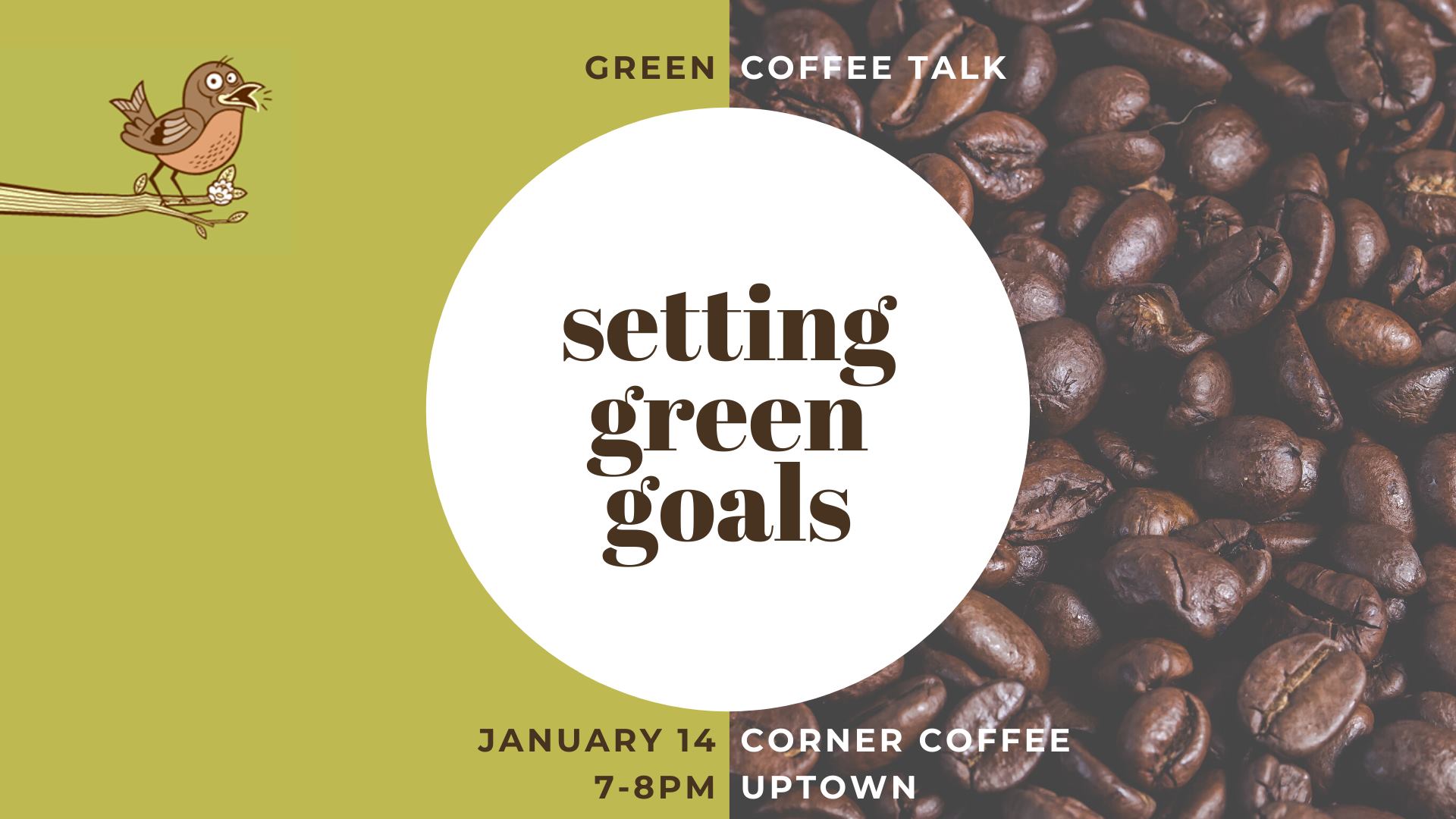 Goodbye 2019 and Welcome 2020! It's that time that encourages us to reflect on the last year and make resolutions for the new year.