---
Read Up!
Lark Weller Institute for Social, Economic, and Ecological Sustainability Gandhi believed that "the greatness of a nation and its moral progress can be judged by the way its animals are treated." Sadly, everywhere we turn we see consumer products that have been tested on helpless animals. As many people struggle to create meaning in our increasingly ...
...Read more
---
Take Action
Download tools and resources to live greener.
...Read more
---
Blog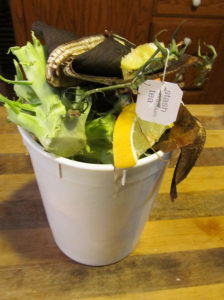 I was at an earth day event last week and most people were familiar with the concept of organics recycling (or composting), but didn't know where to start. I have often thought that a good way to ...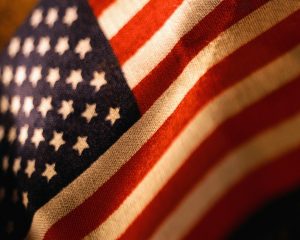 February is Black History Month, and while it's important that we remember and honor the contributions of African American year-round, this month is certainly an appropriate time to think about the African Americans who have had a ...
As the weather is finally starting to feel like winter, many Minnesotans are looking forward to some outdoor winter fun, while others are curling up indoors and staying warm. Regardless of whether you want to stay inside ...
...Read more
---