---
Read Up!
Gail Buhl and Luis Cruz-Martinez, DVM The Raptor Center, College of Veterinary Medicine, University of Minnesota What is lead? Lead is a heavy metal naturally found in several minerals around the world. It is soft, melts easily, has a high density and is cheap. For over three thousand years, human societies have used and crafted this metal inexpensively ...
...Read more
---
Take Action
Download tools and resources to live greener.
...Read more
---
Blog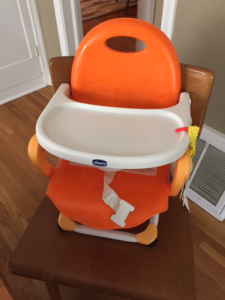 I get it. Parenting is expensive. Expensive and trying. But you can alleviate some of the financial stress and environmental impact with a few simple tips and tricks. #1. Join an online parenting group. Facebook groups like Twin ...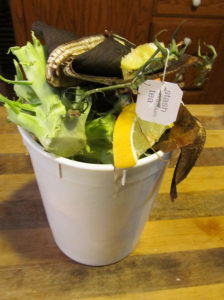 I was at an earth day event last week and most people were familiar with the concept of organics recycling (or composting), but didn't know where to start. I have often thought that a good way to ...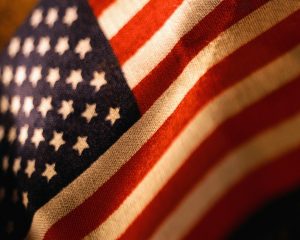 February is Black History Month, and while it's important that we remember and honor the contributions of African American year-round, this month is certainly an appropriate time to think about the African Americans who have had a ...
...Read more
---