---
Read Up!
Jennette Turner Natural Foods Educator The choices that we make about food — where to buy it, from whom, what to buy — matter. Here in the US, we vote with our dollars by buying or not buying. And what and whom we choose to support makes a big difference, not only to our own health, but ...
...Read more
---
Take Action
Download tools and resources to live greener.
...Read more
---
Blog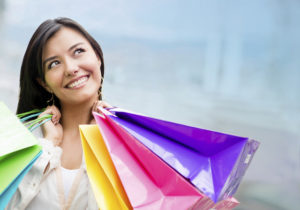 Recently, our next door neighbor's 15 year old garage door opener broke. They went to the store to buy a new one and discovered that garage door technology has changed a lot in the past decade. Openers ...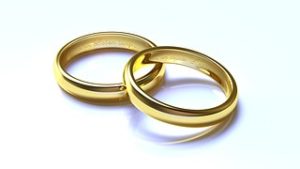 Your partner proposed and you joyfully accepted! Your planning is well under way, but you are both concerned with the impact a large party will have on the environment. No worries! Here are a few ways to ...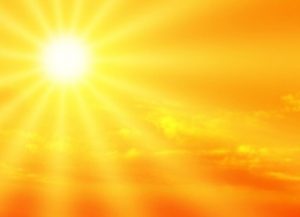 As temps continue to rise this summer, people are looking to stay cool while remaining both financially responsible and dedicated to the preservation of Mother Earth. Here are a few cooling suggestions that are environmentally friendly as ...
...Read more
---