---
Read Up!
Bob Alf Construction Better windows can save money, brighten your mood, and freshen your air, but beware OF the advice of a window salesperson or your neighbor. Windows are a hot topic, especially now that the US government is offering a sizable tax credit for home energy improvements.1 Yet the countless types of windows that are now ...
...Read more
---
Take Action
Download tools and resources to live greener.
...Read more
---
Blog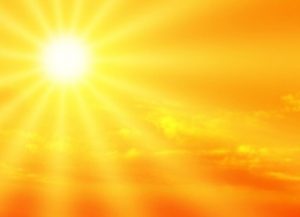 As temps continue to rise this summer, people are looking to stay cool while remaining both financially responsible and dedicated to the preservation of Mother Earth. Here are a few cooling suggestions that are environmentally friendly as ...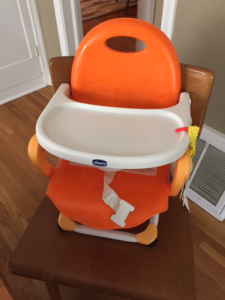 I get it. Parenting is expensive. Expensive and trying. But you can alleviate some of the financial stress and environmental impact with a few simple tips and tricks. #1. Join an online parenting group. Facebook groups like Twin ...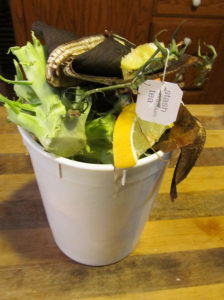 I was at an earth day event last week and most people were familiar with the concept of organics recycling (or composting), but didn't know where to start. I have often thought that a good way to ...
...Read more
---