---
Read Up!
Cesia Kearns Conservation Organizer, Sierra Club North Star Chapter "If you believe that one person cannot make a difference, try sleeping with a mosquito in the room." —South African Proverb Good environmental policy results from cooperative effort between many parties, but the actions of individuals are no less crucial. Without civic participation, sound policy simply does not happen. ...
...Read more
---
Take Action
Download tools and resources to live greener.
...Read more
---
Blog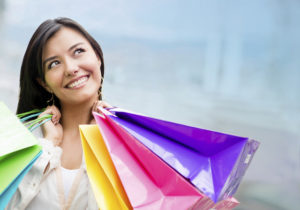 Recently, our next door neighbor's 15 year old garage door opener broke. They went to the store to buy a new one and discovered that garage door technology has changed a lot in the past decade. Openers ...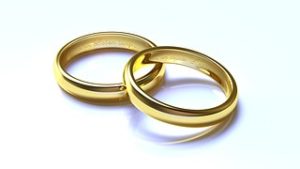 Your partner proposed and you joyfully accepted! Your planning is well under way, but you are both concerned with the impact a large party will have on the environment. No worries! Here are a few ways to ...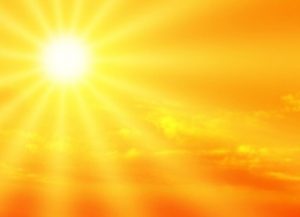 As temps continue to rise this summer, people are looking to stay cool while remaining both financially responsible and dedicated to the preservation of Mother Earth. Here are a few cooling suggestions that are environmentally friendly as ...
...Read more
---