---
Read Up!
Frontiers in the Environment: Big Questions with Hari Osofsky, IonE Resident Fellow, Law School Professor and Energy Transition Lab Faculty Director; and Ellen Anderson, Energy Transition Lab Executive Director Our energy system is transitioning in ways that create critical challenges. Evolving approaches to sources of energy, electricity and transportation, energy infrastructure, energy efficiency, climate change, and environmental ...
...Read more
---
Take Action
Download tools and resources to live greener.
...Read more
---
Blog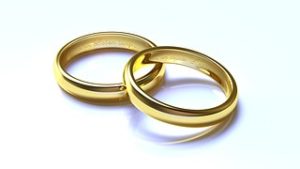 Your partner proposed and you joyfully accepted! Your planning is well under way, but you are both concerned with the impact a large party will have on the environment. No worries! Here are a few ways to ...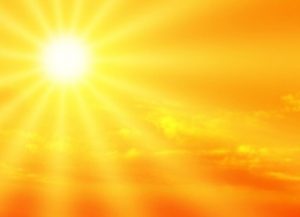 As temps continue to rise this summer, people are looking to stay cool while remaining both financially responsible and dedicated to the preservation of Mother Earth. Here are a few cooling suggestions that are environmentally friendly as ...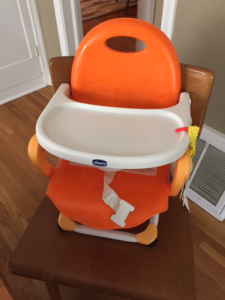 I get it. Parenting is expensive. Expensive and trying. But you can alleviate some of the financial stress and environmental impact with a few simple tips and tricks. #1. Join an online parenting group. Facebook groups like Twin ...
...Read more
---